In my humble opinion, since there are a few loads that reliably demonstrate 12" of penetration and 1. I already have some Hornady Critical Defense rounds and Federal Hydrashok rounds, so I will see if either performs better than the other and save the money that would have gone to testing the Corbon Pow'RBall for picking up a full box of the winner. Which one do you shoot that has lower recoil and still is small enough to fit in your pocket? Originally Posted by CountShotula. I see by your screen name that you might be a James Bond fan.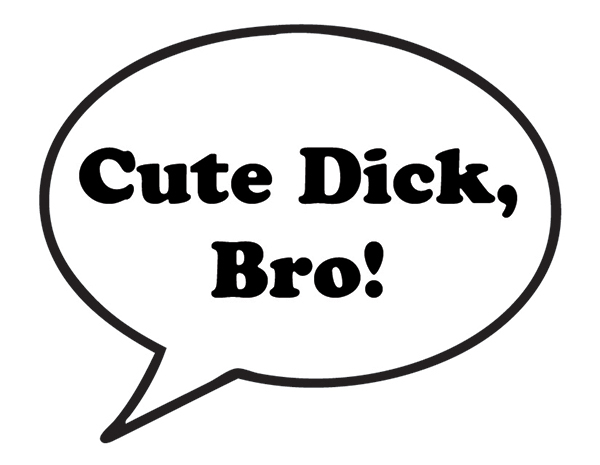 Originally Posted by defensive
corbon pow'rball 32 acp
El Paso, Texas Posts: I seriously thought about pulling the trap off the drain to find it, but then voice of reason took over and I stopped before running out for tools. This load zipped along at an impressive fps despite being launched from my 2. I've got two dozen. Posted by Bruce F at Basically, an ammo that is designed for a small, CC pistol. Milspec swears by the stuff.