ASTA-USA Translation Services Notes a Rise in Year-Round Goodwill and Charity Among Corporations in a Post-COVID World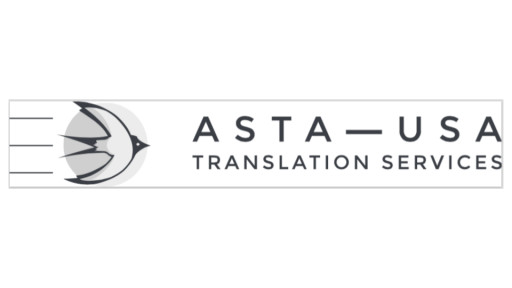 DALLAS – January 17, 2023 – (Newswire.com)
Each holiday season, se…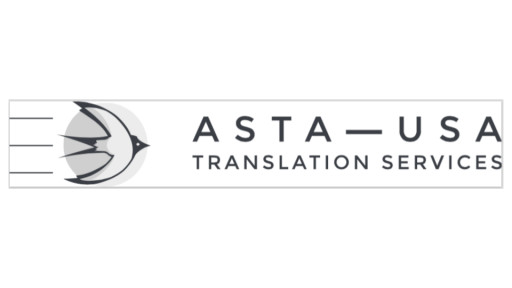 Newswire.com
)
Each holiday season, sentiments of kindness and goodwill appear everywhere, from email signatures and greeting cards to advertisements, but after the season passes, business as usual typically resumes. However, ASTA-USA Translation Services, a corporate language service provider translating documents for organizations in many sectors, has noticed a shift in the types of content it has been called upon to translate in a post-COVID world.
"In the past, materials that were uplifting, positive, and charitable were generally reserved for our nonprofit clients, whereas our corporate clients, then and now, request translations of materials like HR policy and operations manuals or legal contracts," said Alain J. Roy, president and founder of ASTA-USA Translation Services. "We didn't see an unusually large demand for translations of documents related to charitable contributions or initiatives until we found ourselves amid a global pandemic. Surprisingly, this trend has continued in the years after, with an improved focus on matters like community outreach, sustainable operations, and overall corporate social responsibility."
Whether organizations are launching campaigns to reduce their carbon footprint within their day-to-day operations, providing school students with much-needed supplies, or donating food to local animal shelters, ASTA-USA Translation Services provides these companies with the means to communicate their partnerships, plans, and initiatives to people around the world.
ASTA-USA Translation Services happily provides favorable rates to organizations that place a focus on supporting various communities and socially responsible endeavors. Limited knowledge of languages that are foreign to one may pose communication barriers, but the language of compassion proves to be universally understood, Roy noted.


 
About ASTA-USA Translation Services
ASTA-USA is a highly specialized language services provider.
Every day, corporations and governments of all sizes rely on the expertise of ASTA-USA to translate their important written materials, and to provide real-time, live, human interpreting services. Headquartered in Cheyenne, Wyoming, ASTA-USA's Translation Directors and Professional Translation Teams are based all over the USA, Canada, the United Kingdom, the Middle East, Asia, South America, Latin America, and Africa.
Contact Information:
Alain Roy
[email protected]
Press Release Service by
Newswire.com
Original Source:
ASTA-USA Translation Services Notes a Rise in Year-Round Goodwill and Charity Among Corporations in a Post-COVID World