The Polo Club of Boca Raton Celebrates Its Fifth Anniversary of Scholarship/Tuition for the Employees of Polo (STEP) Program
Making a Difference, One STEP at a Time
BOCA RATON, Fla., April 6, 2023 (Newswire.com)
–
The Polo Club …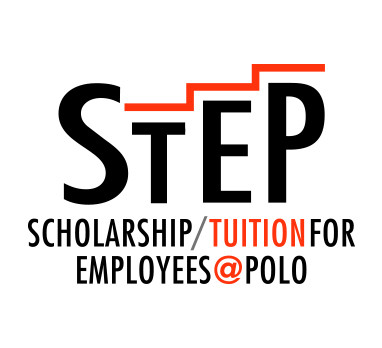 Making a Difference, One STEP at a Time
BOCA RATON, Fla., April 6, 2023 (Newswire.com) - The Polo Club is proud to celebrate the fifth anniversary of its STEP program (Scholarship/Tuition for the Employees of Polo.) Over the last five years, the club has granted 62 scholarships to Polo staff members and their dependents, allowing them to pursue their dreams and develop the next generation of professionals in various fields. As a result, several recipients have built on their Polo careers and grown into management roles at the Club.
The STEP program recognizes Polo employees' years of commitment and service and provides a priceless tool to help them achieve their goals. Investing in education is one of the most impactful ways to make a positive difference in team members' lives. The Polo Club is proud to be part of the growth and success of its employees and will continue this support for years to come.
This year, the Club has 22 qualified scholarship applicants. The membership support is loud and clear, with record-setting donations, giving the program the ability to grant all the staff requests for assistance.
As Polo General Manager Lili Hang has said, "This membership-driven event demonstrates to our Polo Team the membership's admiration of the team and their commitment to invest in the development of the Polo staff."
The Polo Club has partnered with the George Snow Scholarship Fund, a Boca Raton-based 501(c)(3) non-profit foundation that assists in awarding and administrating scholarships. The Fund's experienced selection committee administers all aspects of the program to ensure equality and impartiality. Similar scholarships are offered through the George Snow Scholarship Fund at other clubs in the area.
For more information, please contact The Polo Club at 561-995-1200 or visit its website at www.poloclub.net.
Contact Information:
Laura Ortino
Director of Sales & Marketing
[email protected]
561.995.1206
Original Source:
The Polo Club of Boca Raton Celebrates Its Fifth Anniversary of Scholarship/Tuition for the Employees of Polo (STEP) Program